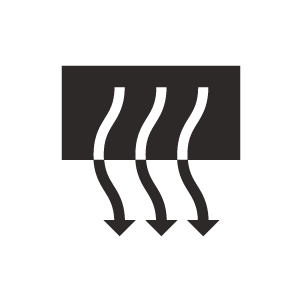 A/C Repair
The air conditioning system has several components that might require maintenance, including refrigerant that needs to be recharged, damaged condenser, dirty evaporator, or faulty blower motor wiring. The problem could be as simple as a clog removed by cleaning, but we are also fully equipped and prepared to replace air conditioning components.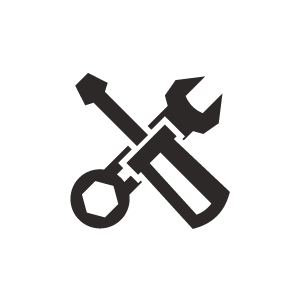 Heater Core
The heater core is the heart of the heating system operation. Clogged heater cores can get flush service that restores performance, but damaged heater cores might need replacement service. The telltale signs of faulty heater cores include slower than usual defrosting and taking longer to heat the cabin.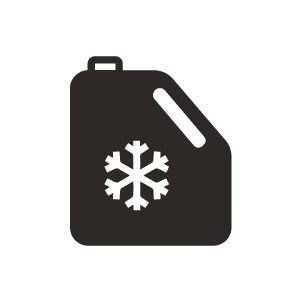 Coolant Fluid Exchange
The engine cooling system has an internal fluid called coolant/antifreeze that acts as a temperature stabilizer; it prevents water from freezing and boiling within the engine and requires exchange service at the recommended interval and if contaminated or leaking.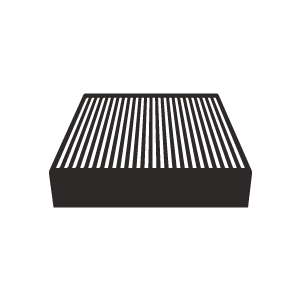 Cabin Air Filter Replacement
Small yet vital, the cabin air filter promotes a pleasant driving experience with fresh air exiting the HVAC system. Cabin filters collect almost 100% of plant pollen, bacteria, mold spores, viruses, and harmful exhaust gasses. Clogged cabin filters restrict airflow from the HVAC system and allow foul odors to reek up the cabin.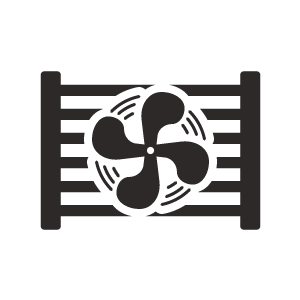 Blower Motor
The blower motor moves treated air from the HVAC system into the cabin. Lack of airflow is the telltale indicator that the blower motor needs an inspection. The fix might be as easy as fuse replacement or wiring repair, but we can also provide blower motor replacement service if needed.